Female Lawmaker Kicked Out Of Chamber Over Indecent Dressing |Alertnaija.com
There was drama in Nyeri County Assembly in Kenya after nominated MCA, Elizabeth Nyawira, was kicked out by the Deputy Speaker over indecent dressing.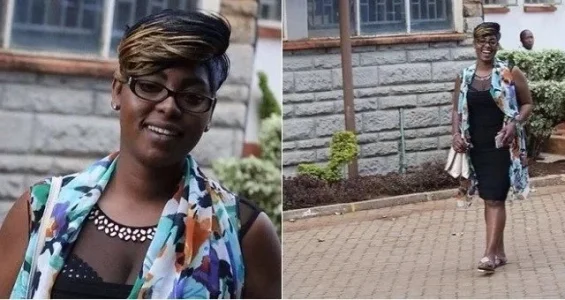 The Deputy Speaker claimed that Elizabeth was not dressed according to the assembly's code. 
www.alertnaija.com
Like Our Facebook: https://www.facebook.com/AlertNaijaUpdate/ for more
READ SHARE TWEET COMMENTS !